By Popsugar Fitness - October 31st, 2018
Five minutes into our warmup, I was fully out of breath and my calves were burning like hell. And yet, I couldn't stop smiling because I felt like I was transported back to my childhood at some kid's birthday party. A couple of coworkers and I took the Air Conditioning workout class at San Francisco's House of Air, which is a massive trampoline amusement park for children and adults alike. ...
---
By Red Tricycle - October 10th, 2018
If El Niño really does grace us with its presence this year (please, please, please!) you'll need to have a plan B in place for when your go-to playground is socked in. The Bay Area is full of all sorts of indoor play spaces where you can slide, bounce, swing and climb while staying warm and dry. We've checked them out and recommend you do the same the next time ...
---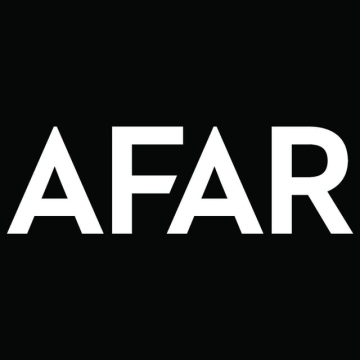 By AFAR Magazine - June 6th, 2018
It's hard to please everyone when planning a trip for a group or family vacation, but choosing unconventional activities greatly increases your chances. Fly board on Lake Las Vegas, throw axes in Whistler, or ski inside a Dubai mall and enjoy your best vacation yet. This refurbished airplane hangar on scenic Crissy Field calls itself an adrenaline park. Inside, kids and adults alike blow off steam in an 8,000-square-foot trampoline ...
---