By The San Diego Union-Tribune - April 30th, 2018
Pacific Beach locals Brittany and Nate are about to meet for the first time in what might be the longest car ride of their lives. First, the EPIC Limo picked up Brittany, a budding event planner. And minutes later, it arrived at Nate's place, where the jetpack instructor's roommates strummed guitars and serenaded Brittany as their fun-loving friend climbed inside the luxurious ride. With the ice now sufficiently broken, the ...
---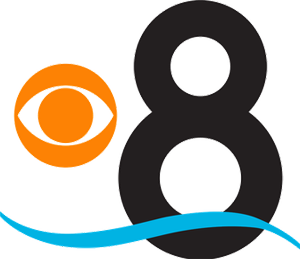 By CBS 8 - April 26th, 2018
SAN DIEGO (NEWS 8) - House of Air is putting on a first of its kind SpringFest event Saturday. SpringFest is designed to celebrate San Diego and gather families and friends together in a fun setting and give back to the community. The will take place in the House of Air Carlsbad parking lot, April 28, from 10 a.m. until 6 p.m. The free, family-friendly event will consist of local ...
---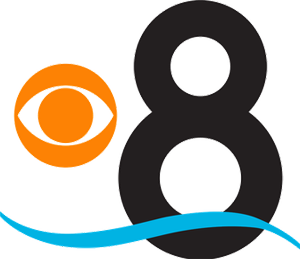 By Jeff Zevely, Reporter - CBS8.com - August 30th, 2017
SAN DIEGO (NEWS 8) - You only get one chance to make a first impression. In Tuesday's Zevely Zone, Jeff gets the very first look at Carlsbad's new adrenaline park called House of Air. The House of Air opens on Thursday. The company hopes to open two more parks in Texas and Poland by the end of the year.
---
By The San Diego Union Tribune - August 16th, 2017
Two North County attractions opening this month will join the growing list of places where adventurous people can go to bounce, leap, hang, climb or otherwise spend time suspended above the ground. One is iFly Oceanside, an indoor skydiving facility ton Vista Way just east of El Camino Real, which opened quietly earlier this month and will hold a ribbon-cutting ceremony Aug. 24. There are now 65 iFly locations around ...
---